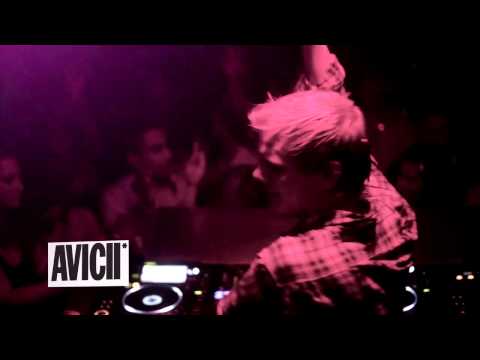 With a line-up like this its going to impossible for me to miss this event. Identity Festival is a new festival headlined by the one and only Kaskade and many other top artist like himself. This tour will be going through 20 cities in the United States including San Diego on September 2 !!  It will be hosted at the Cricket Wireless Theater. Check it out… and see you there! 😉
The lineup:
KASKADE
PRETTY LIGHTS
RUSKO
AVICII
STEVE AOKI
DISCO BISCUITS
DJ SHADOW
SKRILLEX
PETE TONG
CHUCKIE
BOOKA SHADE
MODESELEKTOR
THE CRYSTAL METHOD
HOLY GHOST!
NERO
DATSIK
EROL ALKAN
CHAD HUGO (N.E.R.D.)
AEROPLANE
LA RIOTSDOORLY
NERVO
WHITE SHADOW
JESSIE AND THE TOY BOYS
THE EYE
…. and more Special Guests….
More about Identity: (from IDentity website)
"The IDentity festival is a world within itself with plenty to look at, do, hear and see.
In the heartbeat of it all is the Skullcandy Main Stage. This sensory extravaganza features unparalleled production and is headlined by international house hero, Kaskade. An incomparable lineup of the hottest names in electronic music will take turns joining Kaskade for the evening including Pretty Lights, Disco Biscuits, Rusko, Avicii, Chuckie, Booka Shade, Pete Tong, Modeselektor, Jessie and the Toy Boys with special guests still being announced.
Rockstar Energy Drink's Dim Mak Festival Stage, a wide open outer festival area, complements the size, production and lineup of the Skullcandy Main Stage. The Rockstar Energy Drinks Dim Mak Festival Stage is headlined by none other than Dim Mak's commander-in-chief, Steve Aoki. By his side is a superstar mix and match of DJ Shadow, Etienne De Crecy, The Crystal Method, Nero, Holy Ghost!, Datsik, Hercules and the Love Affair, Le Castle Vania, Afrobeta, The Eye and Doorly with special guests still hopping on." (…. continue reading on Identity Website… )
Kaskade- Dynasty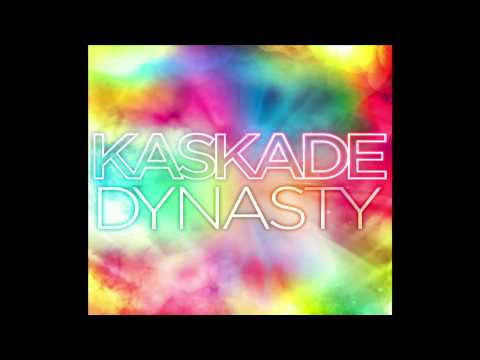 Booka Shade -Body Language
Avicii – Penguin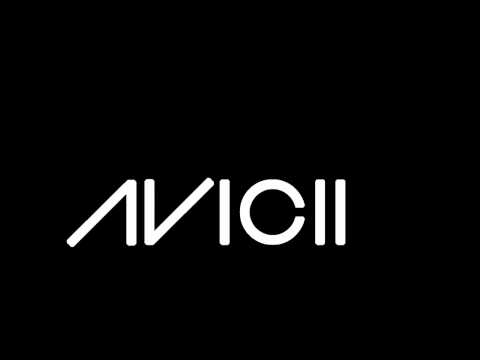 Comments
comments